LaurenHill Academy Fine Arts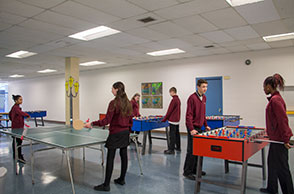 what does it mean to be part of the fine or performing arts at LHA?
Fine arts at LaurenHill Academy offers an academic introduction to a variety of arts and cultural topics such as drama, dance, music, and creative / visual art with extensive extra-curricular performance options in Musical Theatre or Jazz Orchestra Band for those students interested in pursuing them.
The purpose of LaurenHill Academy Fine Arts is to build citizens who are culturally literate, active supporters of the arts.
Subjects